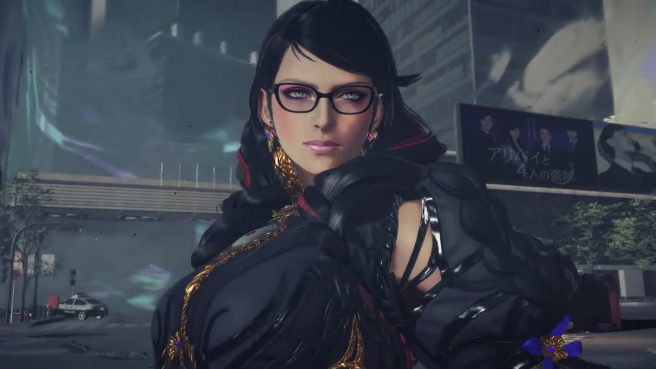 NPD Group has released a listing of the top twenty best-selling games in the U.S. for the month of October 2022.
Mario + Rabbids Sparks of Hope and Bayonetta 3 both appear despite launching at the end of the month. Persona 5 also cracks the top ten with its re-release on Switch and other platforms.
The results can be found below.
1. Call of Duty: Modern Warfare II – Activision Blizzard
2. Gotham Knights – Warner Bros. Interactive
3. FIFA 23 – EA
4. Madden NFL 23 – EA
5. NHL 23 – EA
6. Mario + Rabbids Sparks of Hope – Ubisoft
7. Persona 5 – Atlus
8. NBA 2K23 * – Take-Two Interactive
9. Bayonetta 3 * – Nintendo
10. Elden Ring – Bandai Namco
11. Mario Kart 8 * – Nintendo
12. Splatoon 3 * – Nintendo
13. Minecraft – Multiple Video Game Manufactures
14. Star Ocean: The Divine Force – Square Enix
15. Grounded – Microsoft
16. Dragon Ball: The Breakers – Bandai Namco
17. PGA Tour 2K23 * – Take-Two Interactive
18. Nintndo Switch Sports * – Nintendo
19. NieR: Automata – Square Enix
20. Super Smash Bros. Ultimate * – Nintendo
* Digital sales not included
Related